这个游戏里面总共有三种近战姿态:
We have three types of stance for melee in the game:
普通 (无霸体
Normal (No hyper armor)
主要存在于普通攻击前两下以及浮空攻击(左键-左键,左键-右键,右键-右键,右键-左键,空中-左键,空中-右键,空中-左键-右键)
This exist in the first two combos or melee in mid-air of you sword attacks (left-left, left-right, right-right, right-left, in air-right, in air-left, in air-left-right)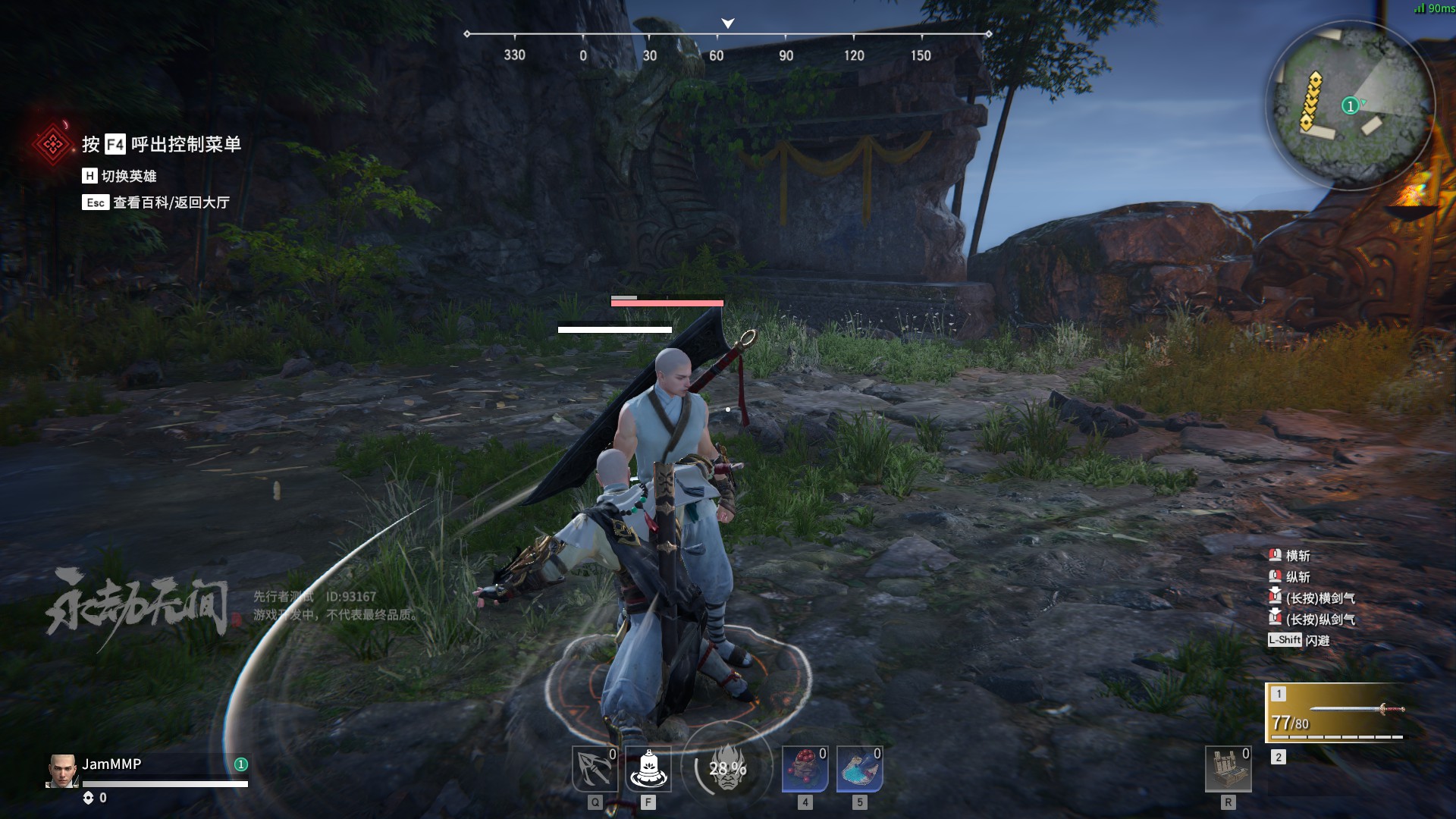 轻霸体 (蓝光)Light Hyper Armor (Blue light)
存在于蓄力攻击和连招第三下终结技(按住左键,按住右键,左-左-左,右-右-右,左右左,左右右,等等...)
This comes from charged attacks or the third combo of your sword attack (hold left, hold right, left-left-left, right-right-right, right-left-right, left-right-left, etc...)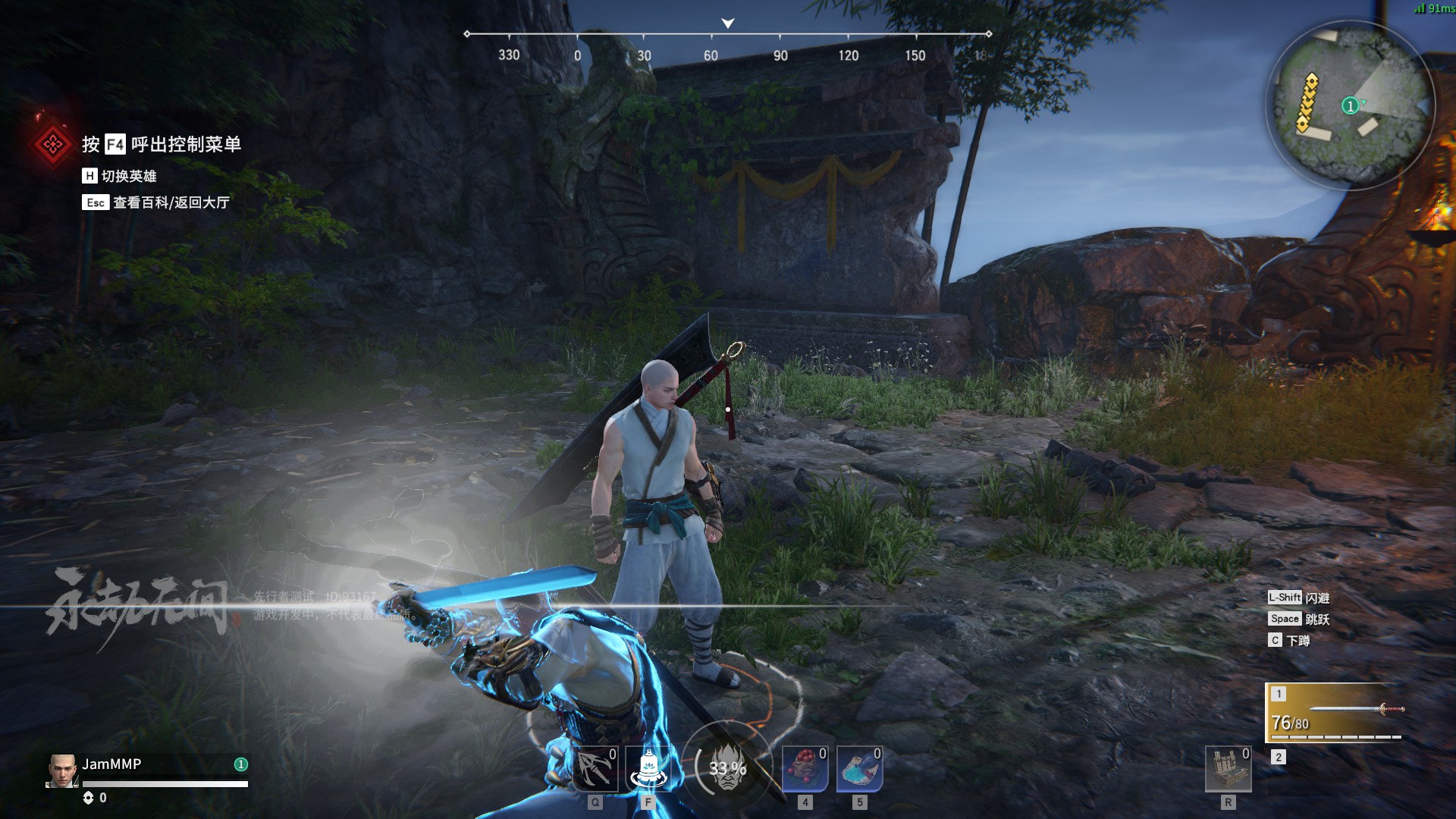 重霸体 (红光)Heavy HA (Red light)
主动格挡触发,或者是特殊英雄动作(左键+右键,天海 'F')
By you actively parrying or special movement like monk's F (left+right, Monk 'F')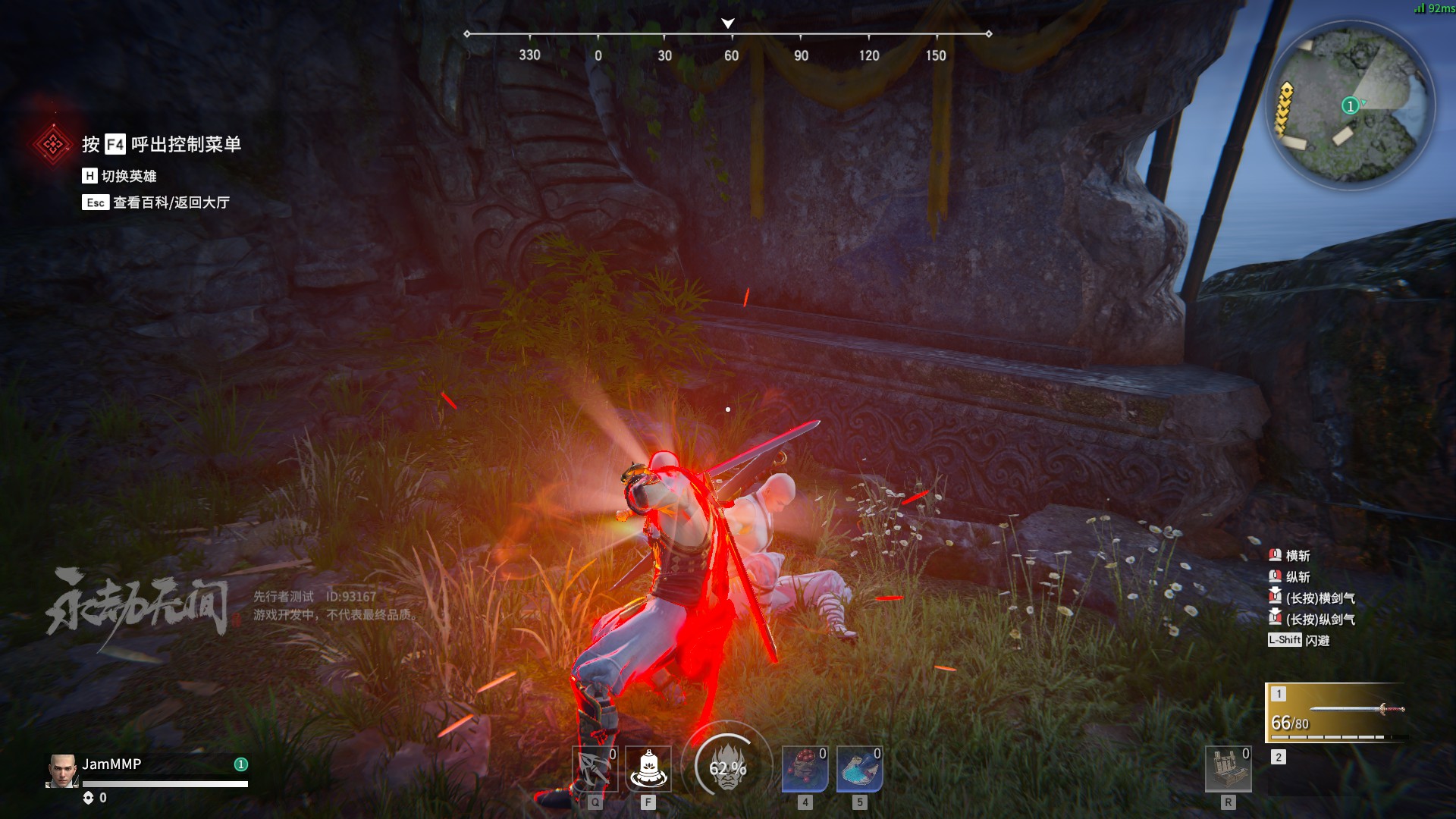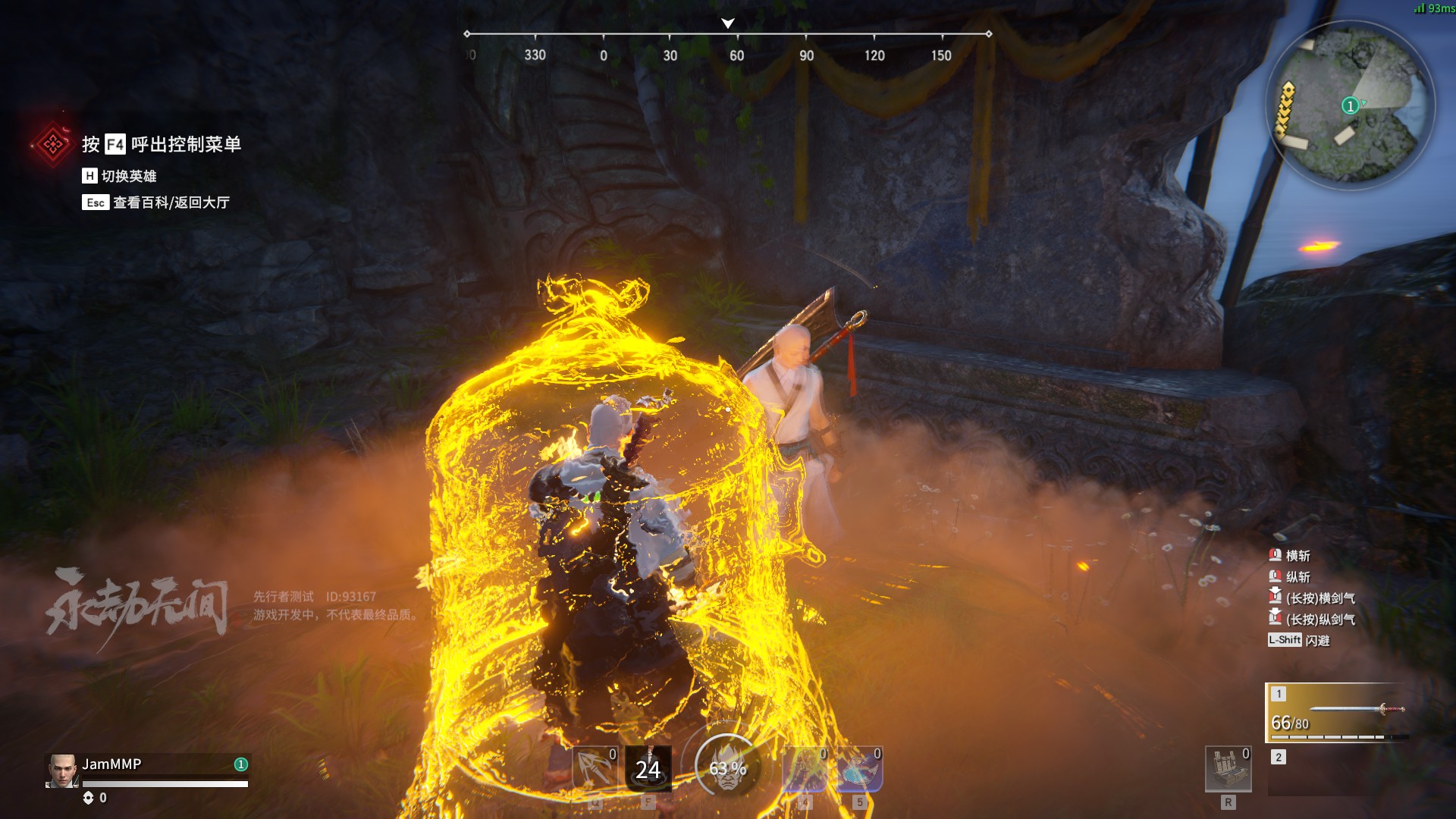 ---


Rule of Priority(判定规则和优先级)

好好学这个Important

相同霸体等级的攻击如果同时命中就会触发弹刀(普通vs普通,蓝霸vs蓝霸)

The attacks with the same hyper armor tier clashing simultaneously would result a block by both sides (normal v.s. normal, blue HA v.s. blue HA)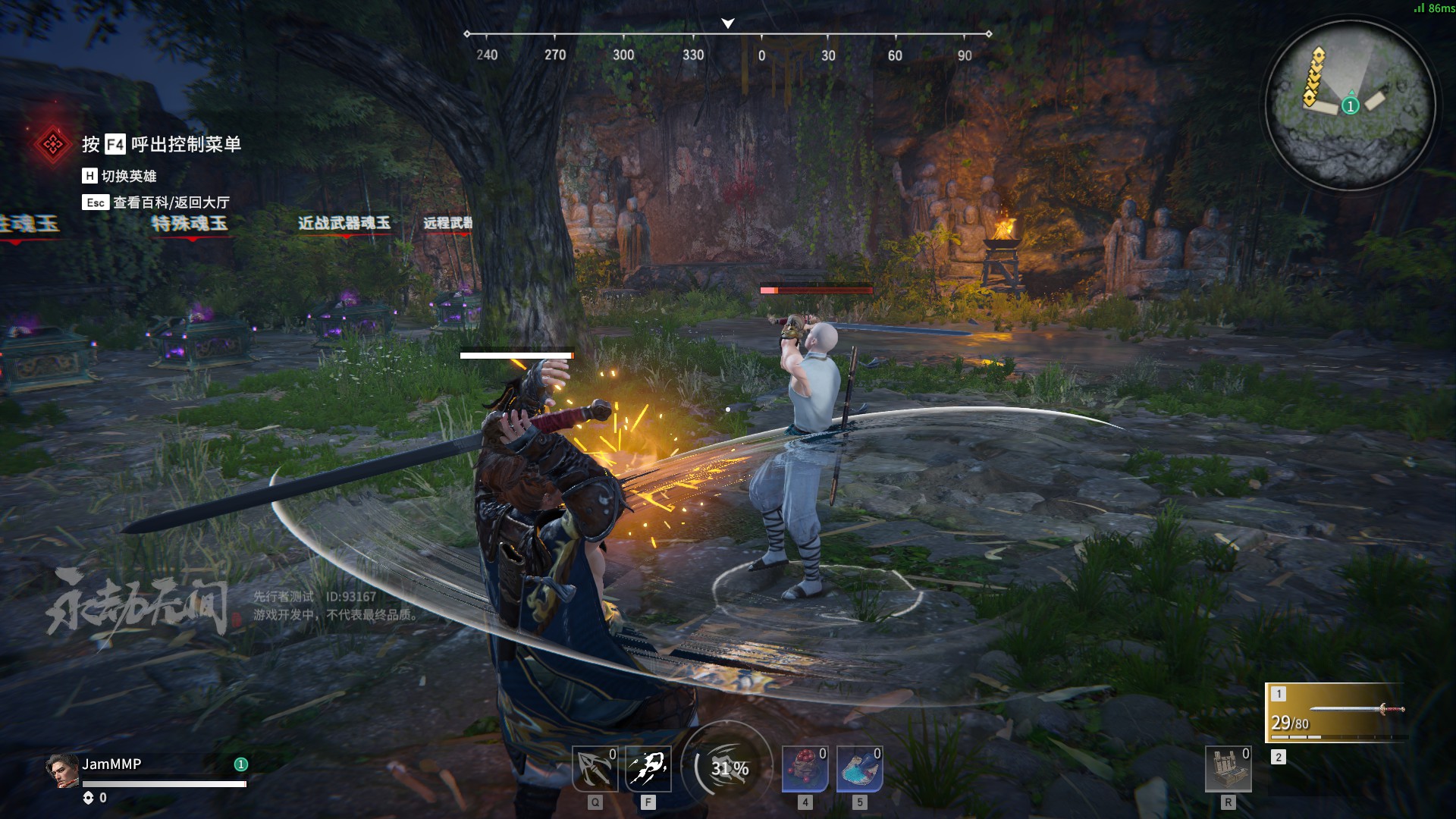 相同霸体等级的攻击如果不是同时则会以击中时间先后为准判定,先出招的会命中并把后手打出僵直
The attacks with the same HA tier not clashing simultaneously would prioritize the one which hit first, the one which initiate first would thus stun the late one.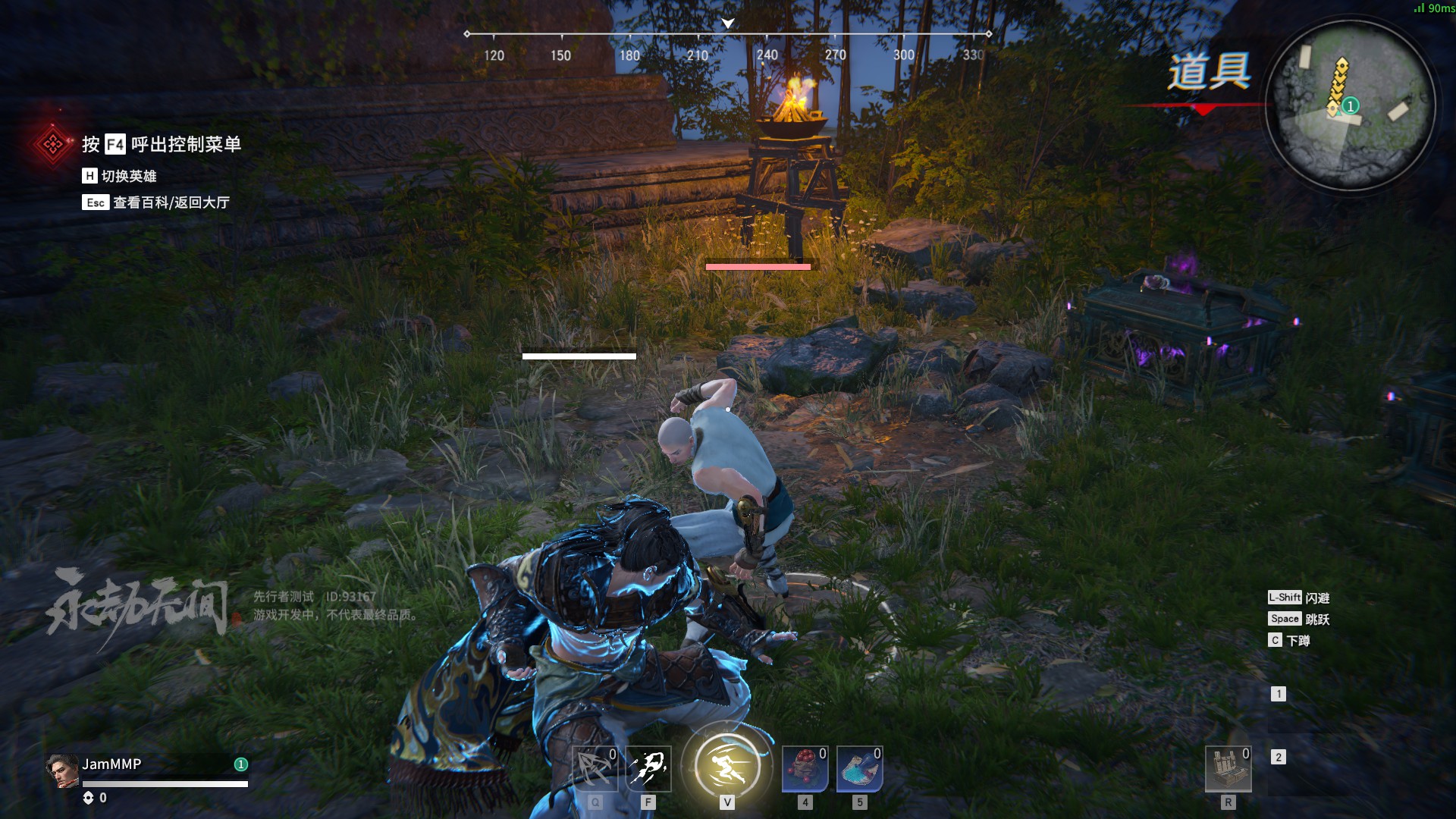 (he finished charging at this point 他都已经蓄完力了)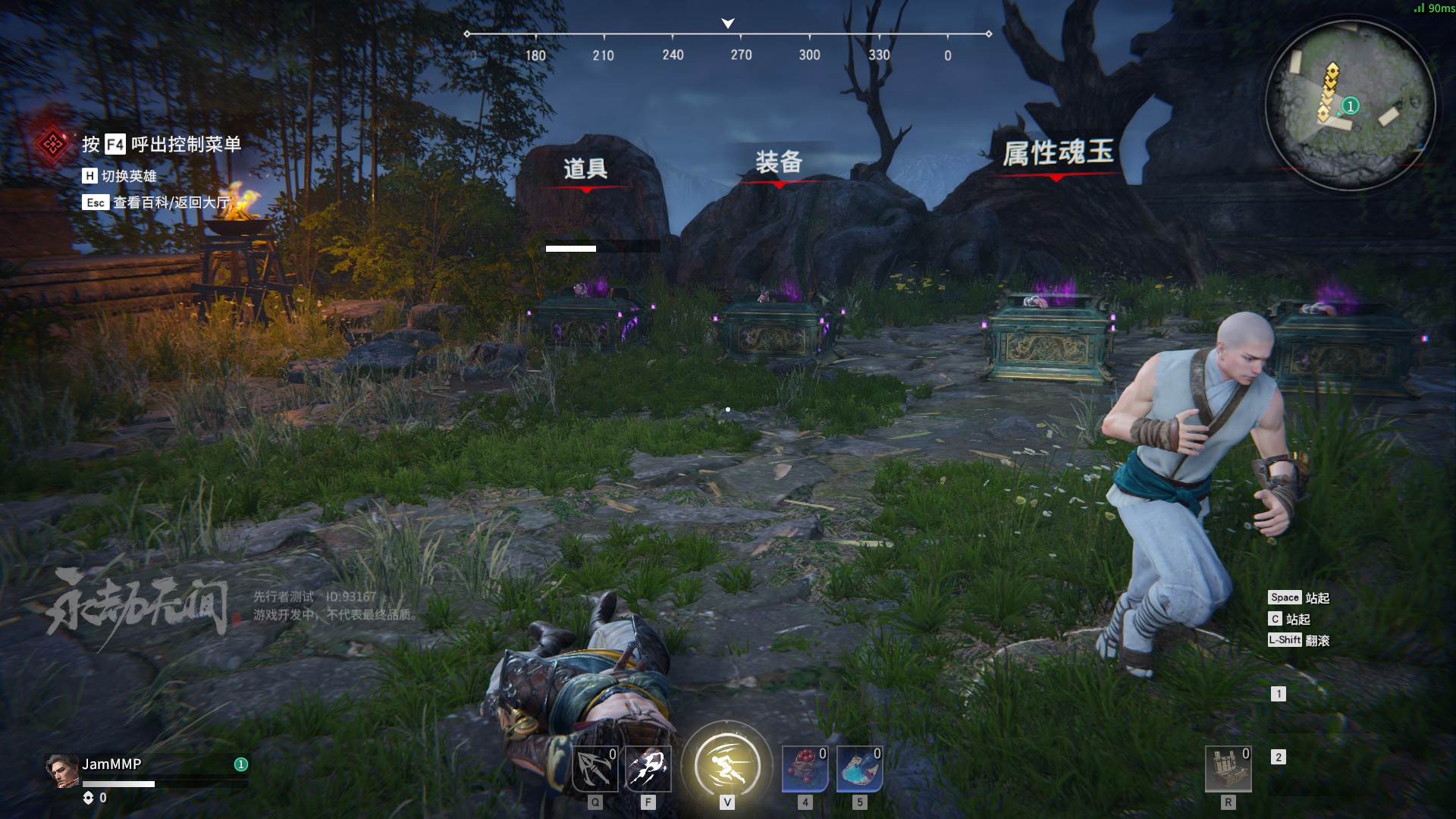 如果拼刀时霸体等级比对方高,自己的连招则不会被打断(红vs蓝,蓝vs普通,普通vs红)
In sword fight if your HA prio is higher than your foe, your combo will not be interrupted (red v.s. blue, blue v.s. normal, normal v.s. red)
霸体等级排行(高到低):红->蓝->普通->红
(注意,红无法挡住普通而且会被砍出硬直)
HA priority (high to low): Red->Blue->Normal->Red
(attention, red CANNOT counter normal and you will be stunned)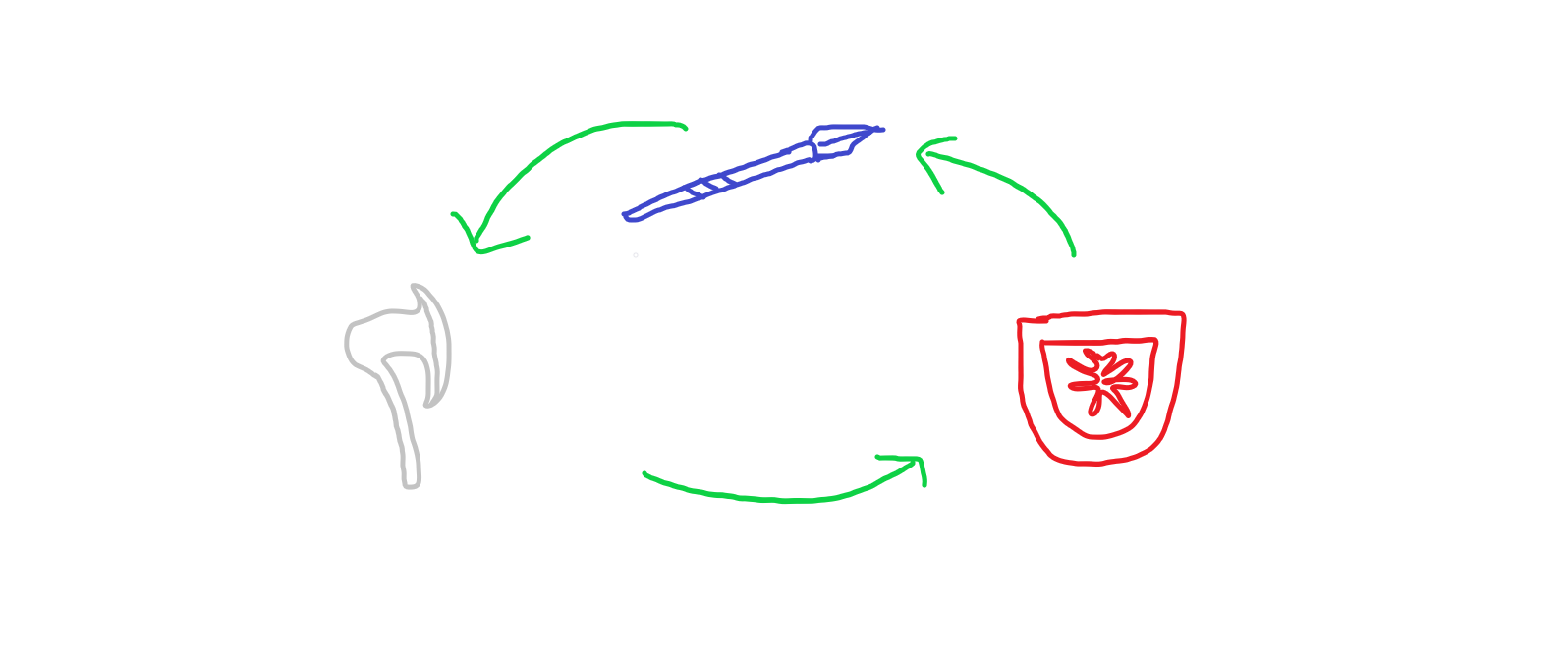 别笑了别笑了 Stop laughing at my drawing will you?)
理解一下其实就是剪刀石头布,你红我普通,你蓝我红,你普通我蓝
It is basically rock-paper-scissors, to win the sword fight, foe uses red you use normal, foe uses blue you use red, foe uses normal you use blue
---


Combat Application(作战示例)

1. Getting Normal Light Spammed?1. 被无霸体轻击嫖出米田共?

Remember Blue HA win against normal, now if your foes keep spamming light once you get up, try charge attack as it will not be interrupted by their normal and knocks them down when hit, dragging them into your pace! (note: you won't get interrupted but you will still receive the damage normal inflicts)

记得蓝霸体不会被普通攻击打断,如果对面一直在你起身的时候轻击白嫖你,你可以直接蓄力因为这样对面普通不能打断你而你打出去的蓄力还可以把对面击倒,让他们进入到你的节奏!(注意,虽然不会被打断但是你还是会受到轻击的伤害)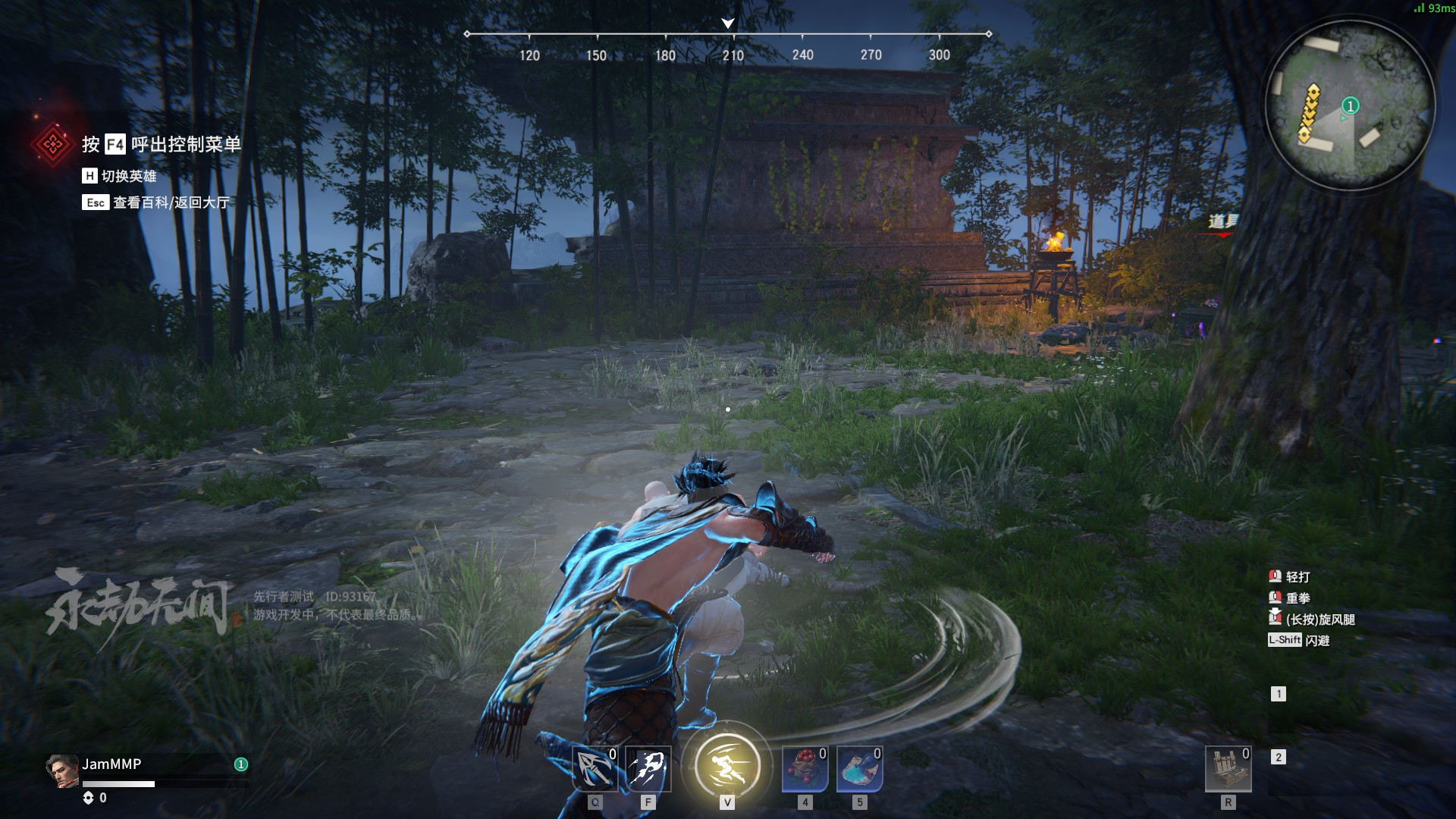 2. Getting Red parried everytime you strike your third blue HA combo?2. 每次都被弹刀大手子在第三下蓝霸终结技震掉刀?
Only your third attack would have a blue HA as finisher, so you can mix things up by adding jump attacks or crouch attacks, like left-left-jump-right, or even more bad ass left-left-'C'+right (this launches you to air)-left-right. Note that all these are normal attacks so if your foe tries to red parry these, eh good luck for them~
只有你的第三下地面终结技有蓝色霸体,所以你可以用蹲击或者浮空击换掉你的蓝霸终结技,比如左-左-跳-右,甚至是更炫酷的 左-左-蹲+右(升龙)-左-右。以上所有连招没有一个带蓝霸的,所以如果对面想红色弹刀的话,呵,你懂的~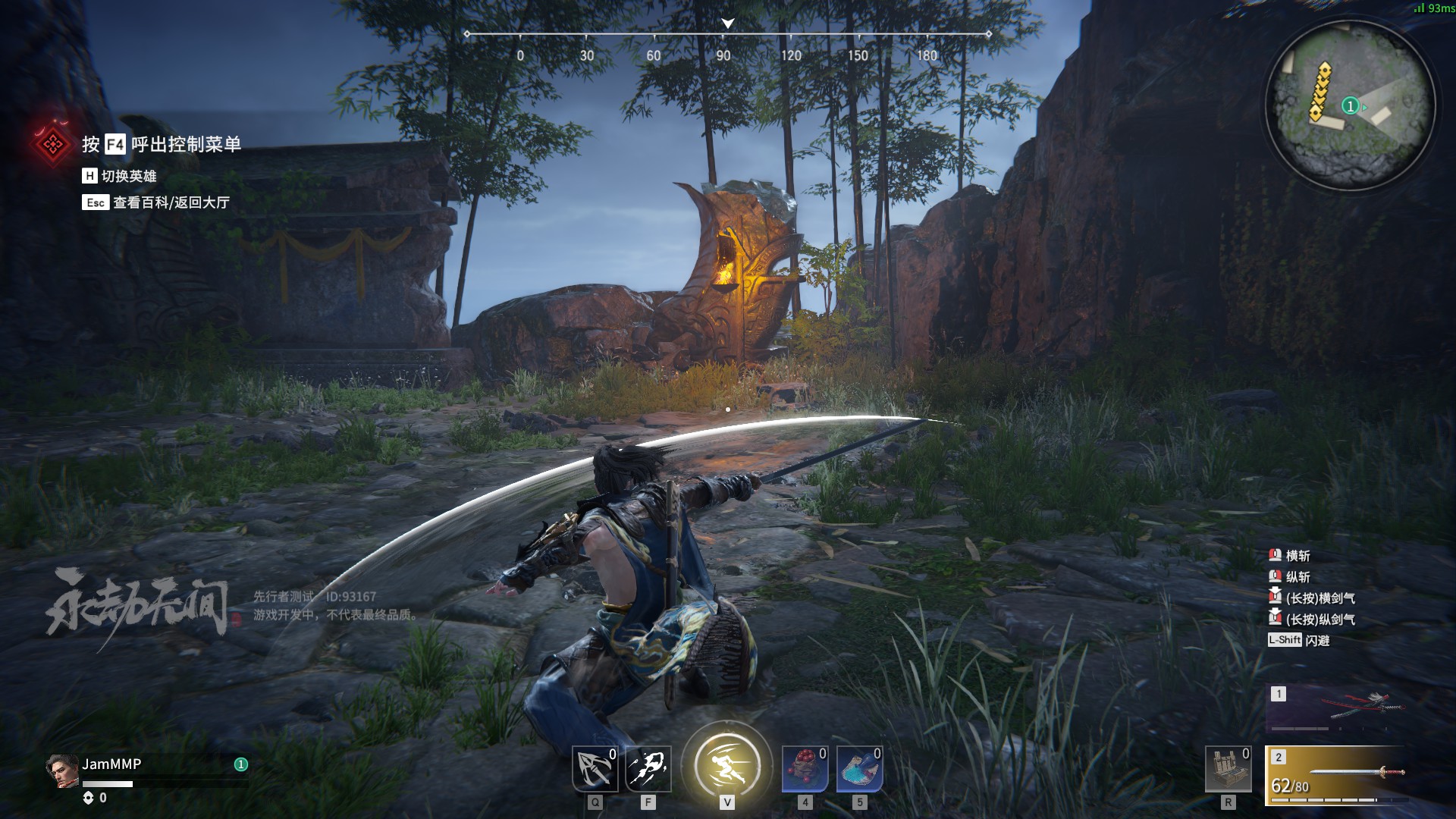 (left 左)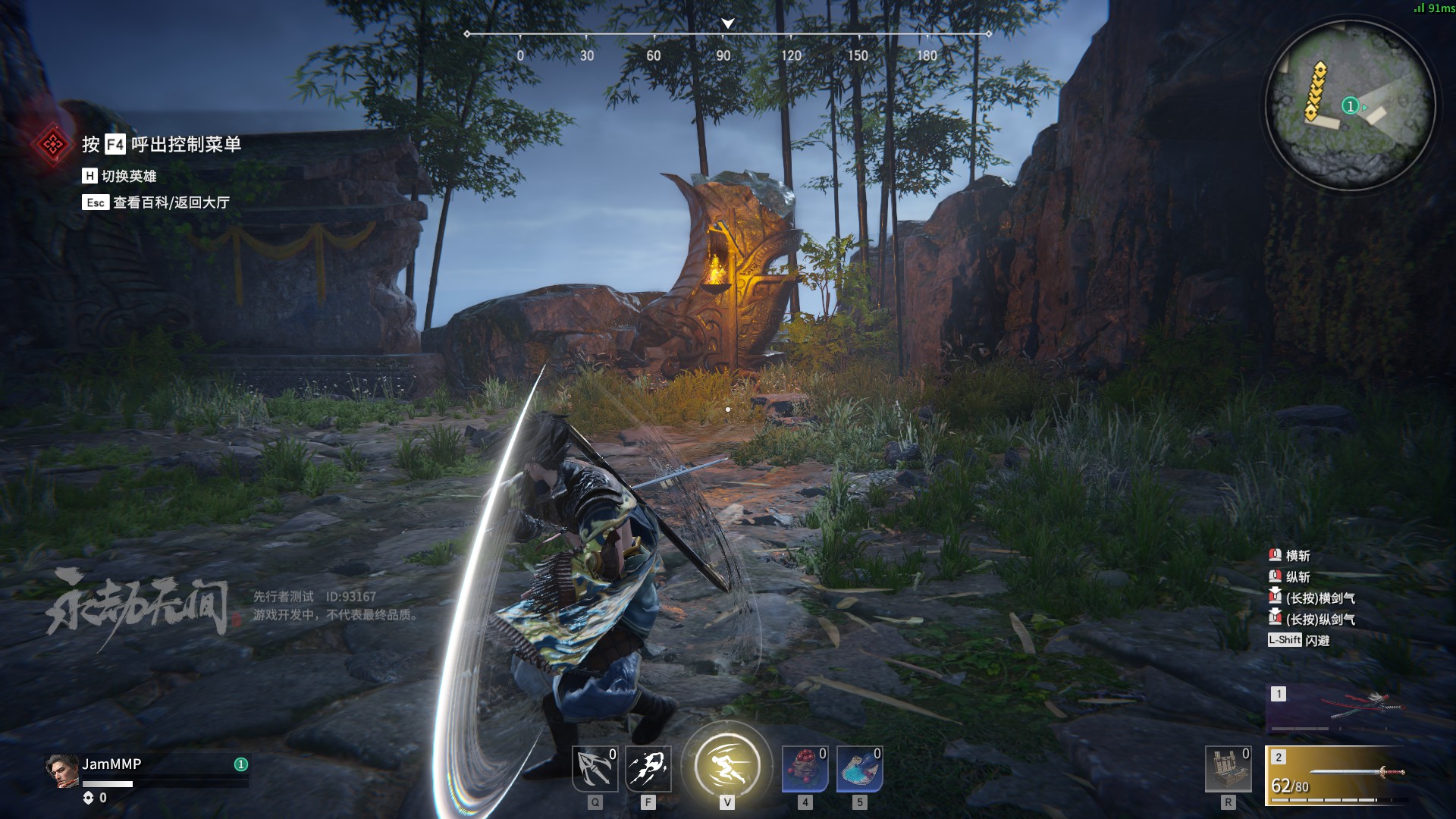 (left 左)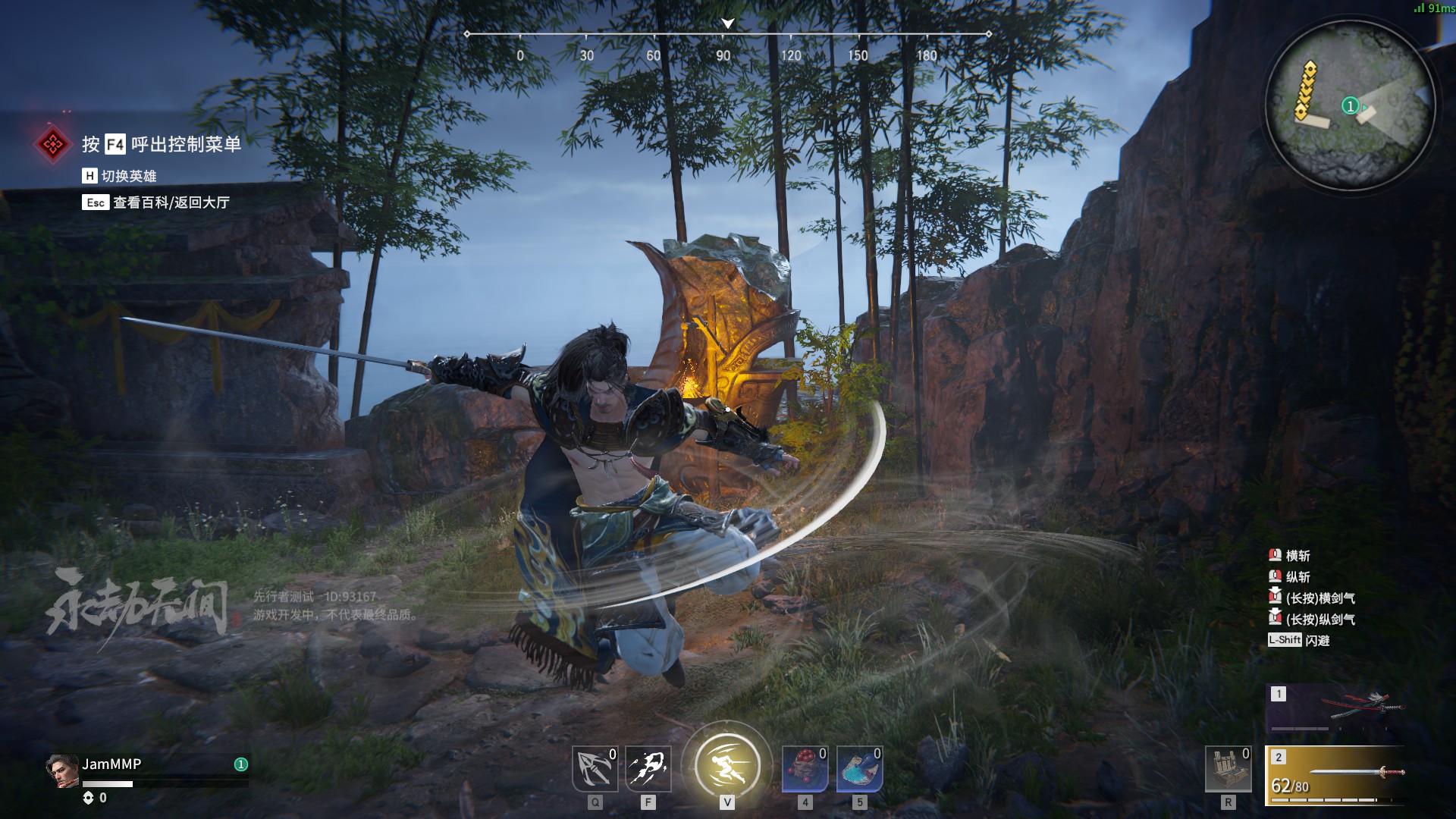 (C+right C+右)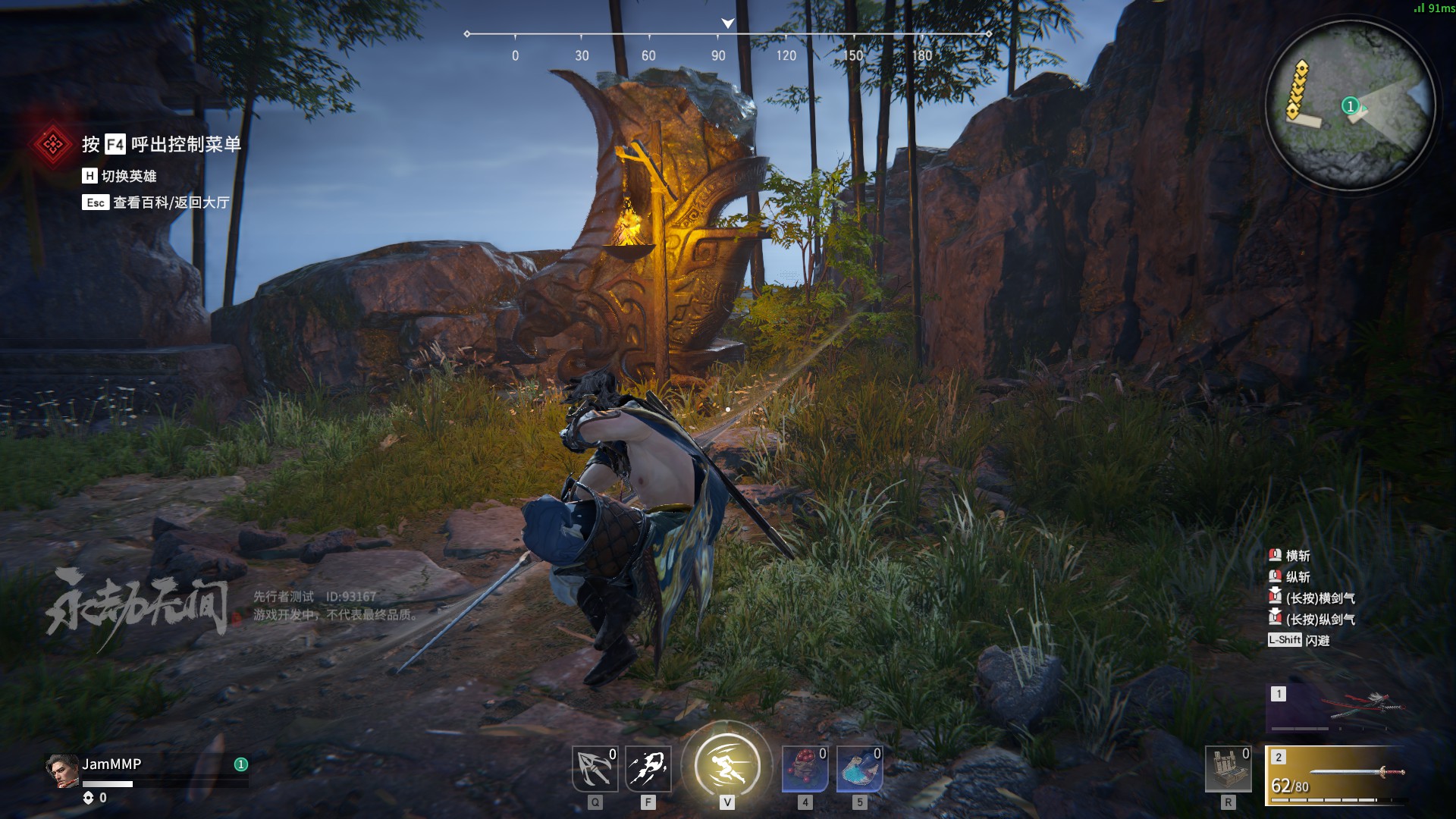 (left 左)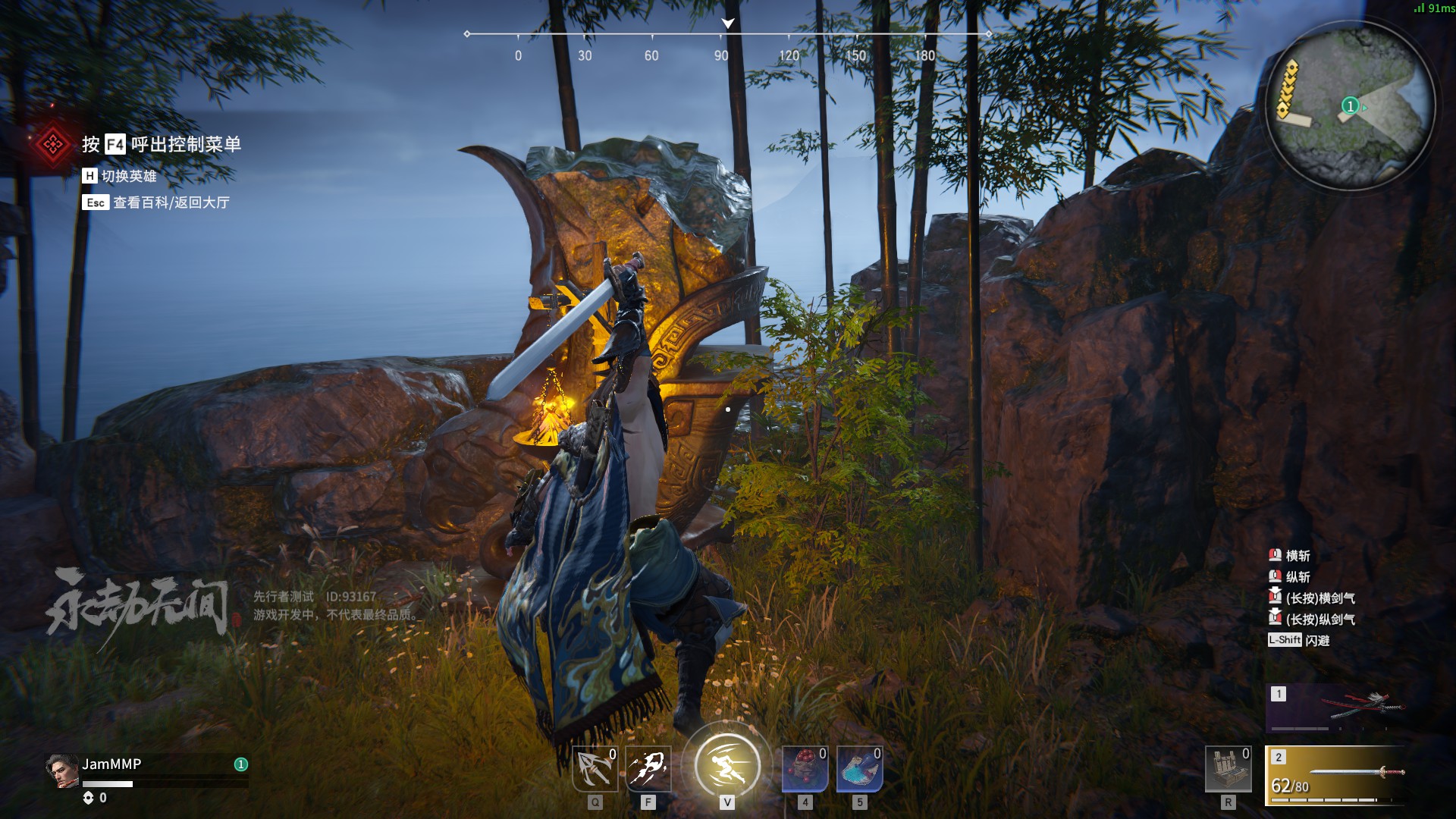 (right 右)
(applicable to all melee weapons except
spear
, spear's combo for aerial ends with right click only)