Scene: It's a Simple Plan - 1 Memory, 1 Mission

- Hell Divers Right when you start Chapter 3, in the bar; Go right back to where you found the umbrella from Chapter 2 by the bathrooms and red exit door. There is a bomber jacket hanging up.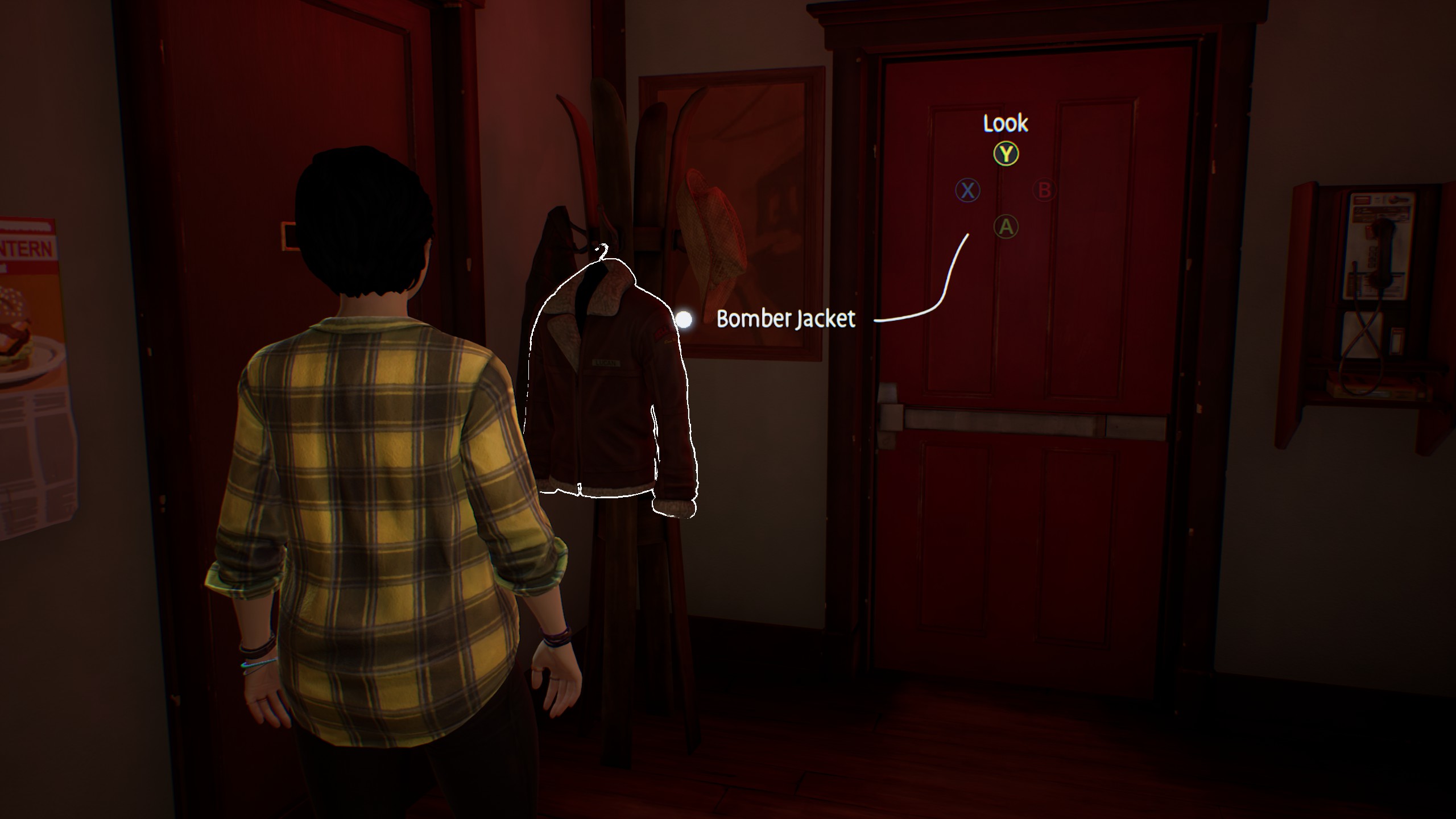 - Earworm Squasher In the same area, across from the bar, you will see a Girl Student sitting at a table. Read her mind to find out she wants to hear a specific song that isn't being played anymore. After you do this, go to Jed who is sitting at a table by the entrance and ask him. Then go to Steph & Ryan who are sitting at the bar and ask them. Steph will mention the name of the song. Go back to Jed and he will tell you it's behind the bar. Go grab the record and put it in the jukebox, then find the song and play it. It's called
Alabaster Daydreams by Think of the Children
with an splatted ink cover.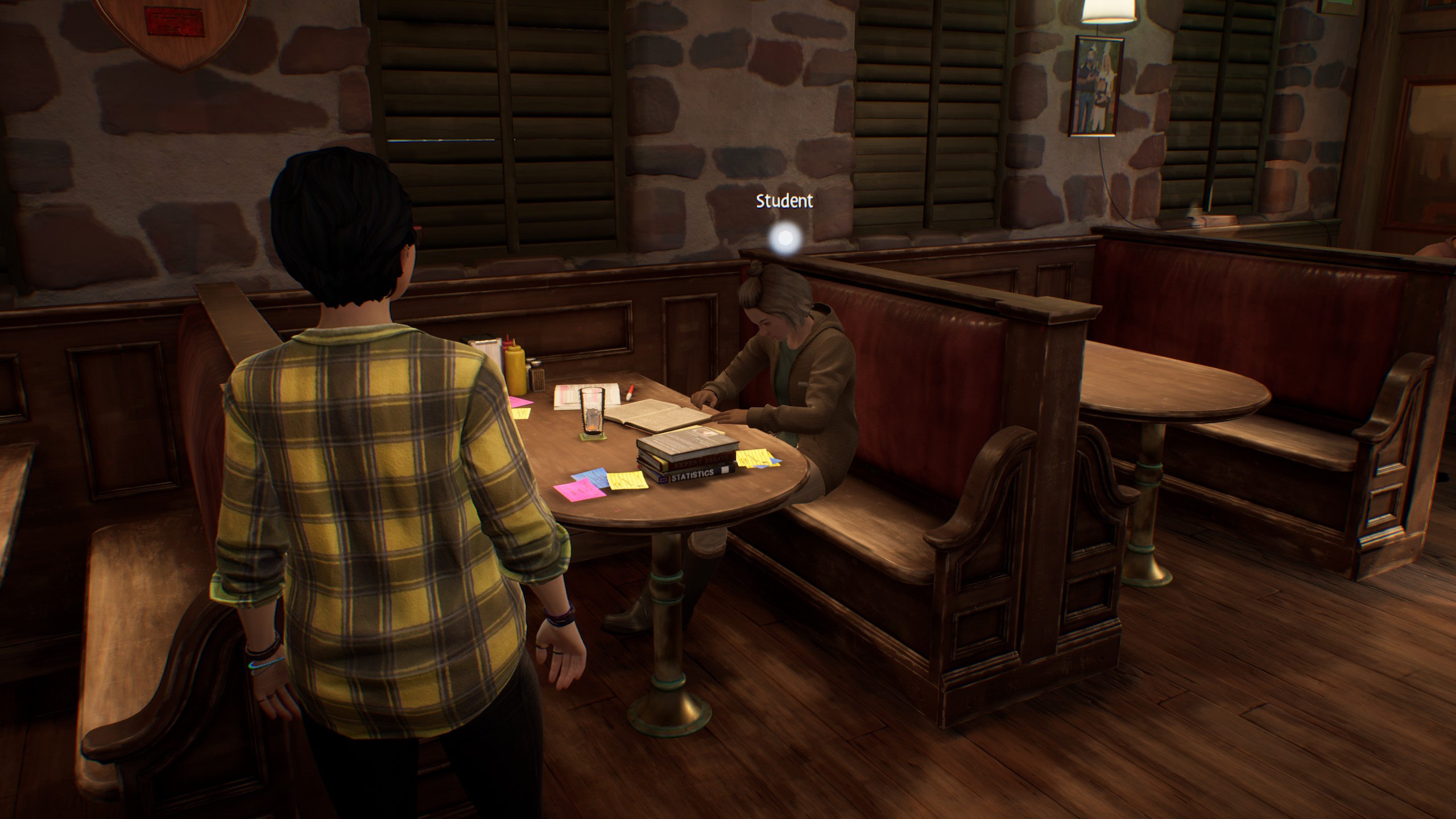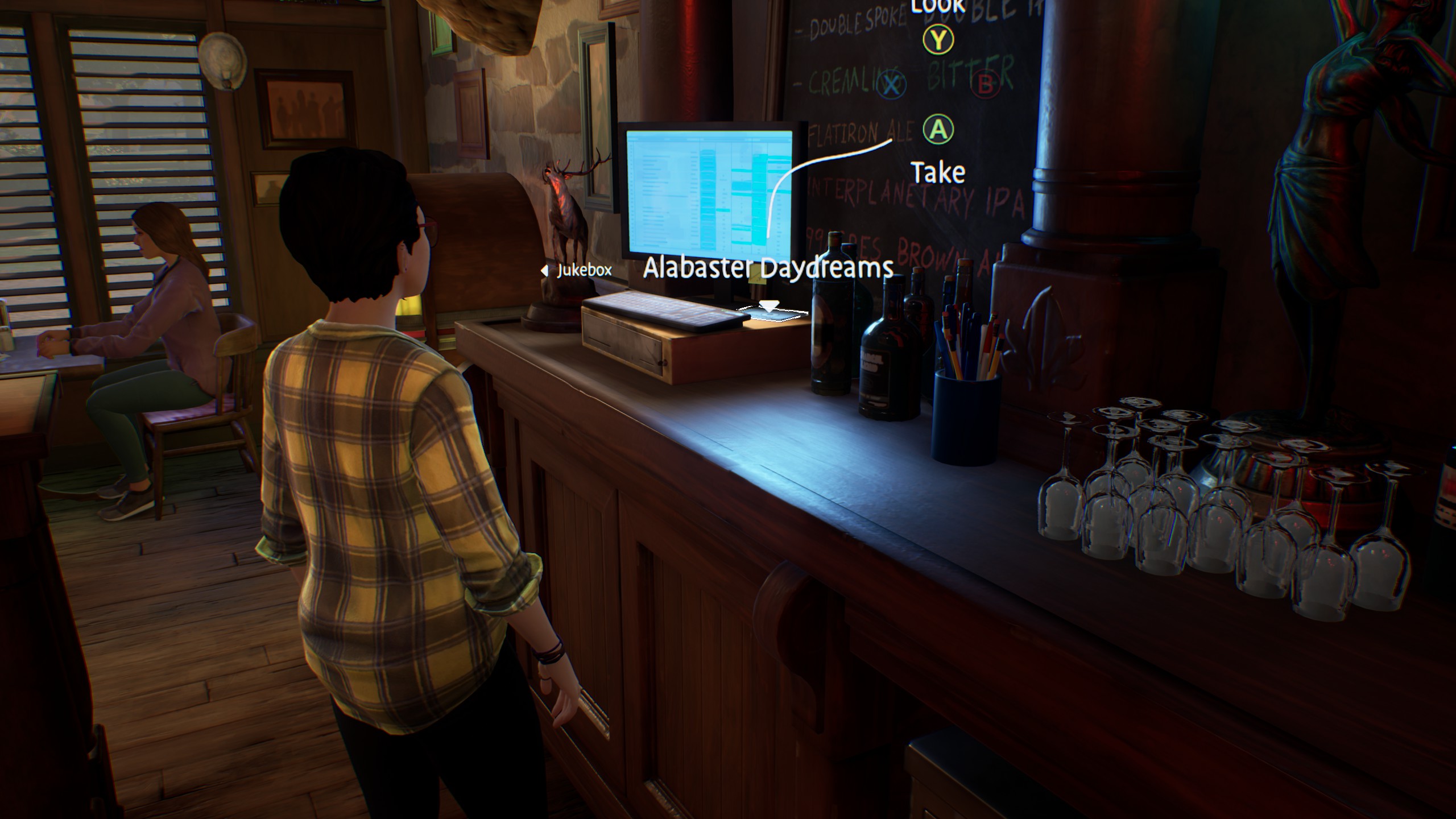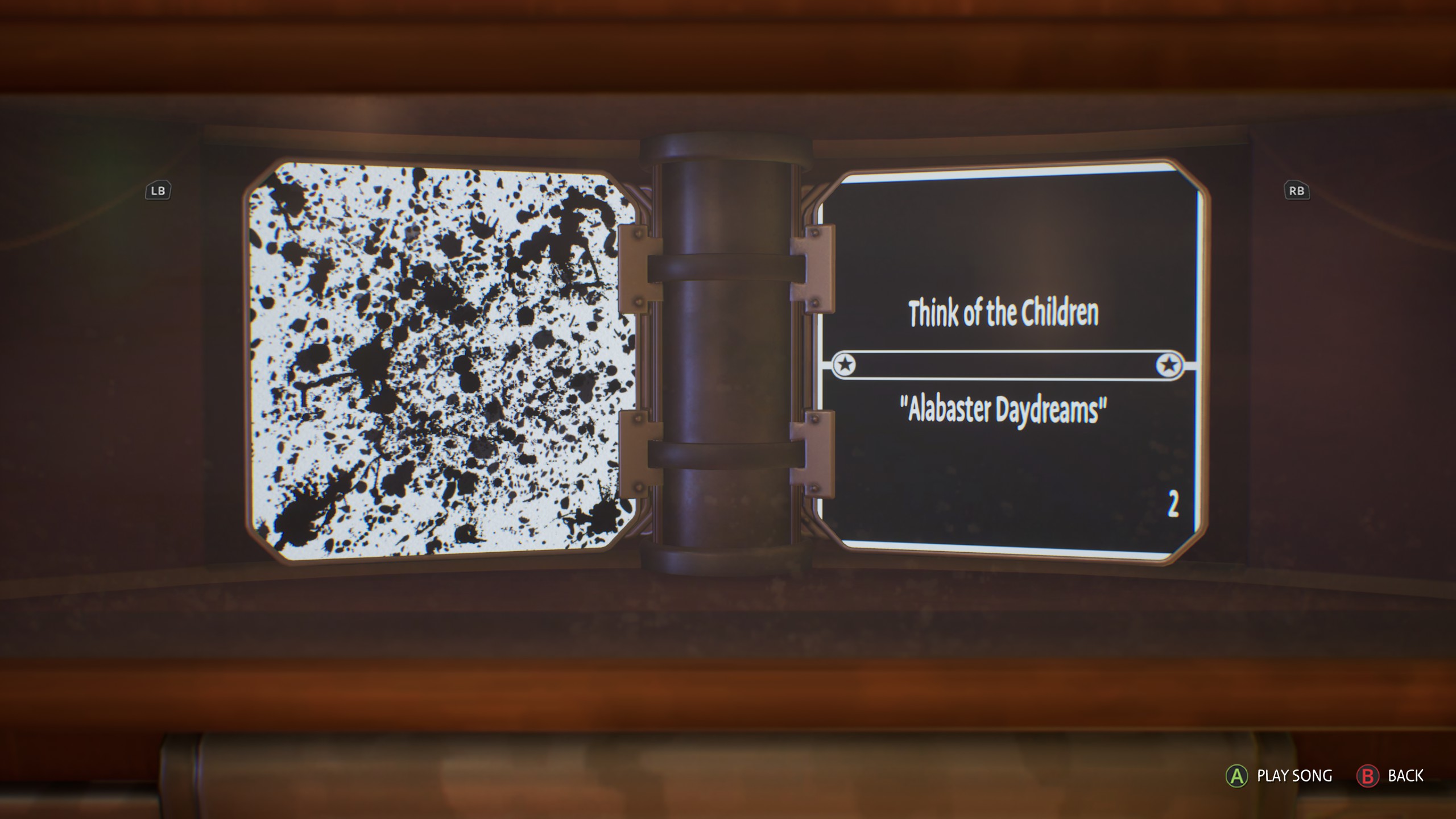 Scene: Thaynor, Monster Slayer - 4 Memories

- Ethan's Dollar After your fight with the wolf in the LARP event, look on the ground near the bench and there is a dollar on the floor. (Most likely right behind you).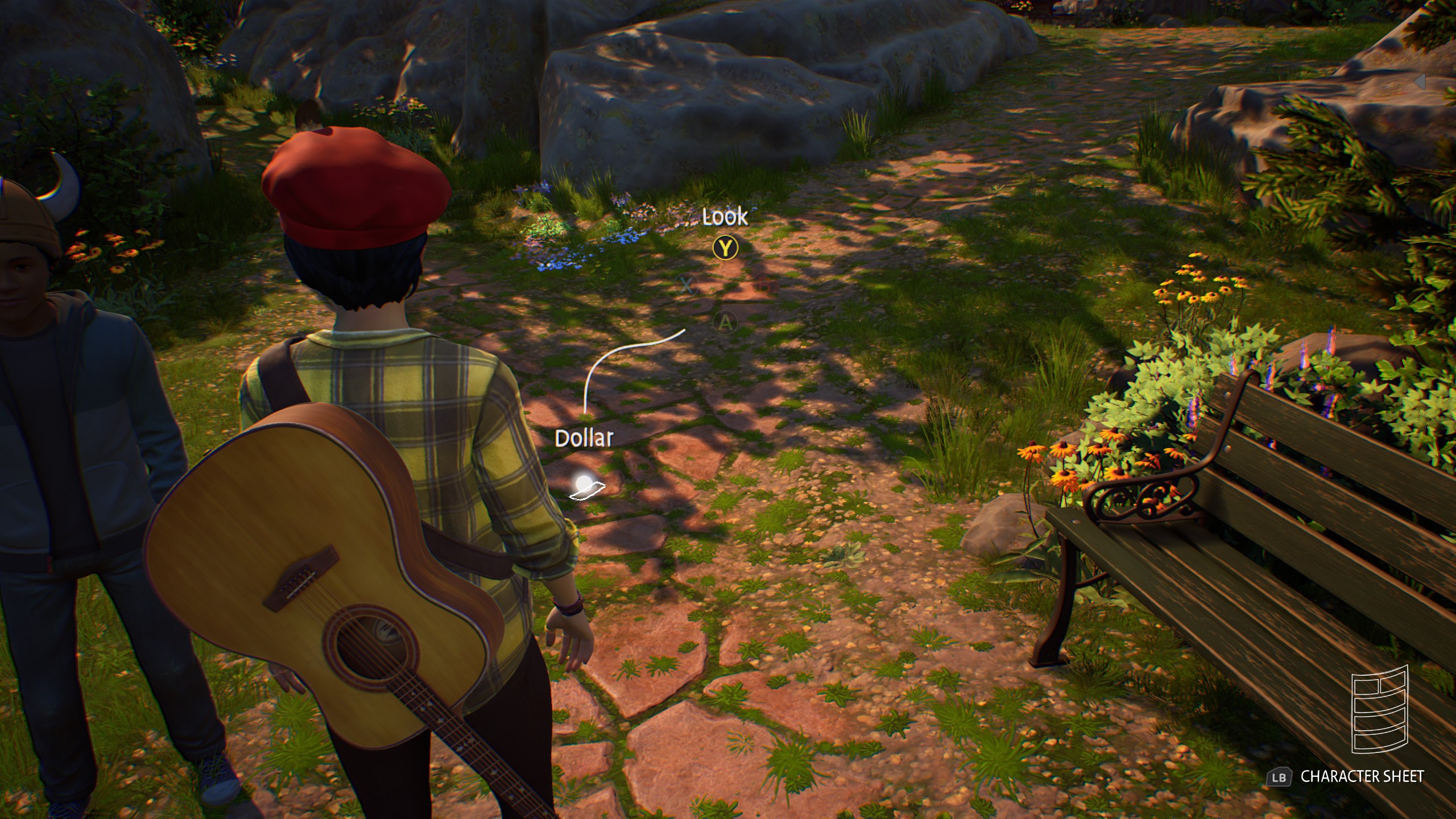 - And How Does That Make You Feel? While still in the LARP event, head to the bar. Right by the entrance on the floor is an Appointment Slip.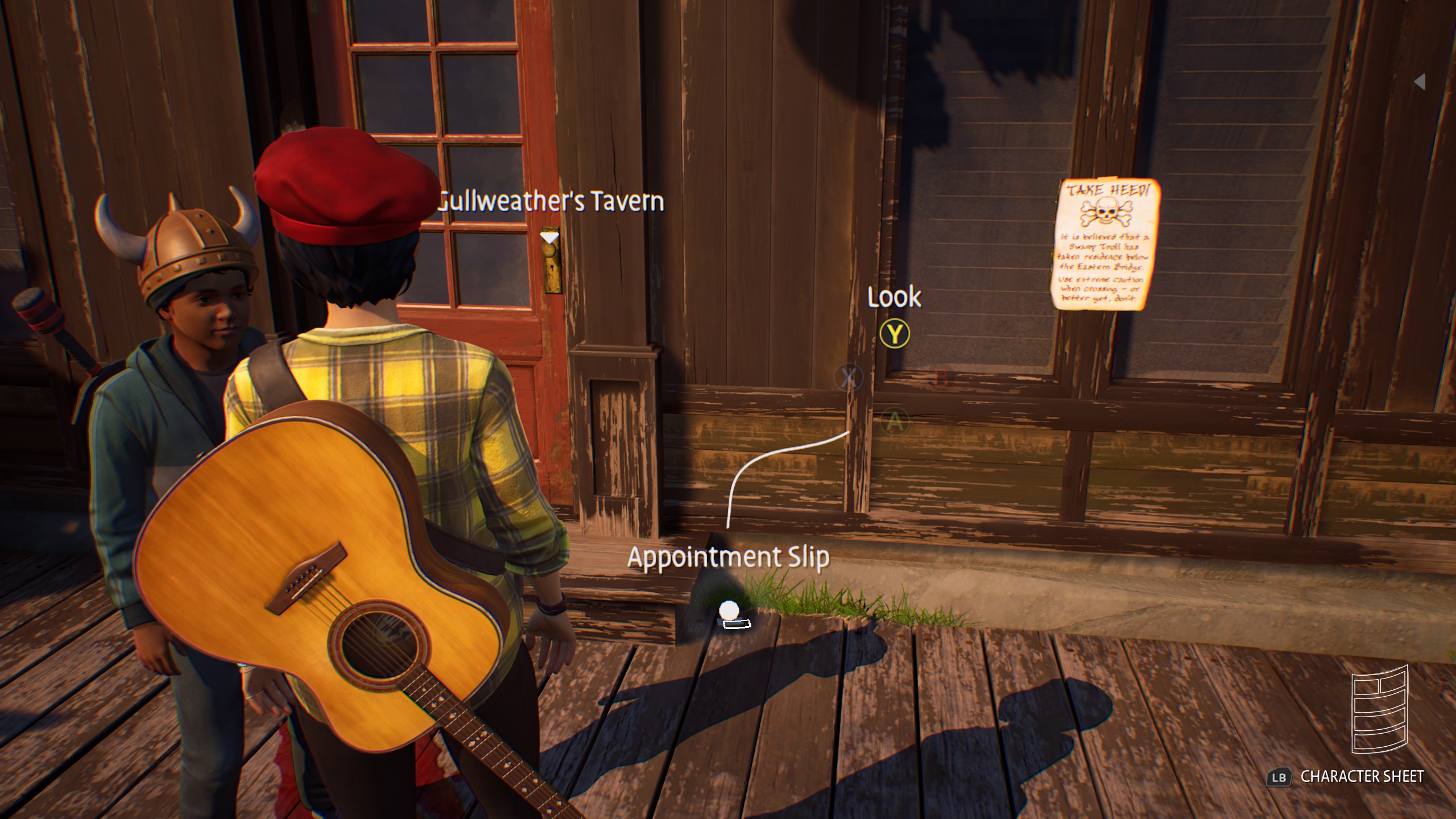 - Upright and Above Ground Enter the bar and head to the game room in the back where the darts and pool table are. There is an old paper on a table.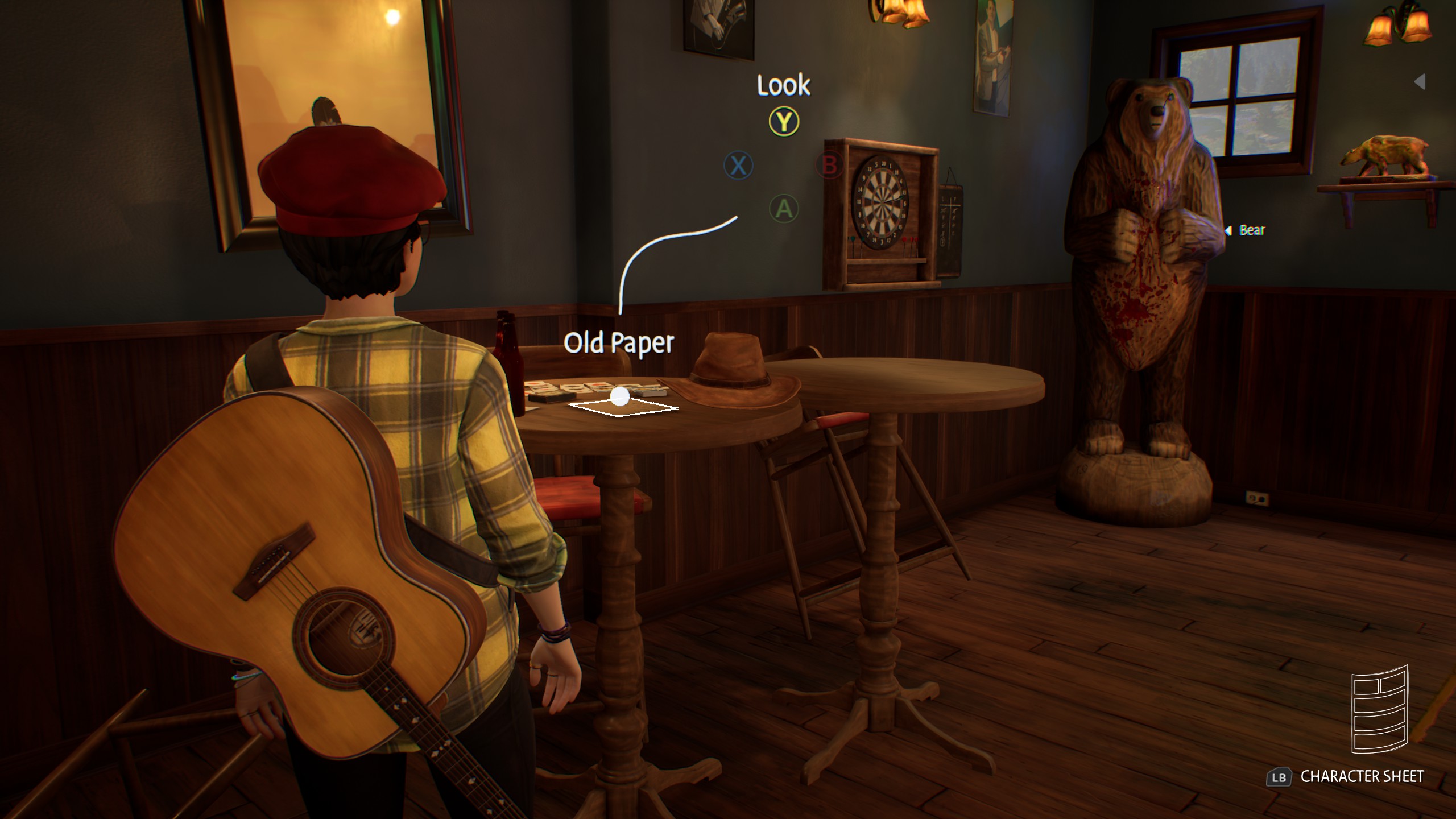 - Valkyrie's Dish While still in LARP mode, enter the record store. Near the counter of the emporium and the guitar is Valkyrie's Dish.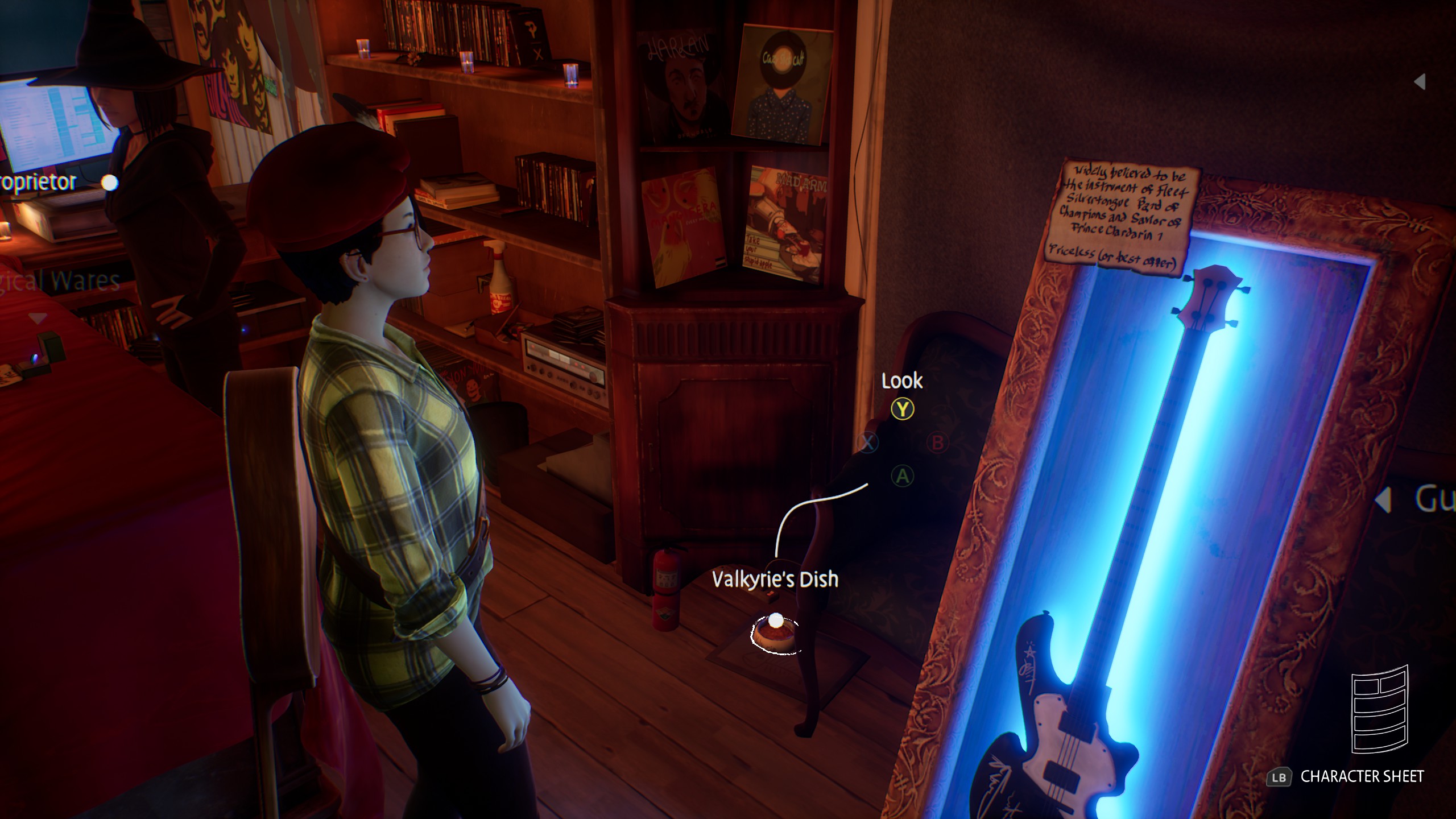 Unmissable Story Related Achievement