---

Information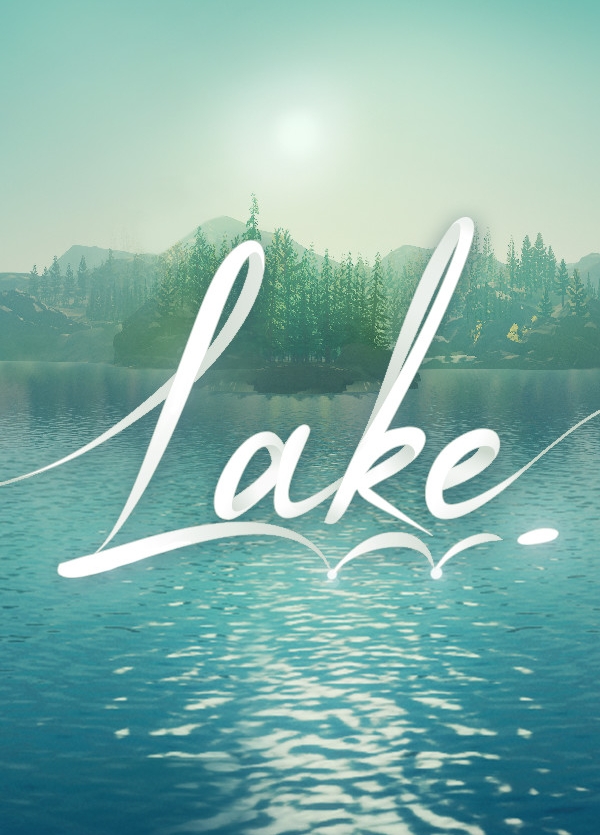 ---
There may be spoilers within the guide.
I would recommend doing a manual save at the end of each day before you head to the post station.
In case you need to repeat something.
Some achievements are miss-able
, I'll mention it at the beginning.
To unlock the third ending, a decision on day 11 is important.
More about this at the Free Spirit achievement.
---
---


--------- Missable achievements --------

           

Take care of them.
---


Workaholic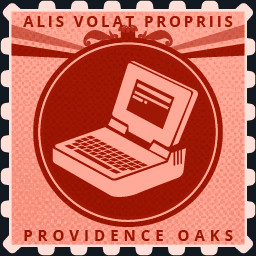 Miss-able achievement
First on day 3:
After your work you'll get a call from Steve. Agree to do some work for him.
The next day after work, you can choose from three options:
Do Steves Job

Watch TV

Read a Book
Make sure you do the job.
Again on day 7:
Just do the exact same thing as above;
Agree at the end of day 7 and do the contract - work at the end of day 8
---


[Ending] Life in the Fast Lane
---


[Ending] Free Spirit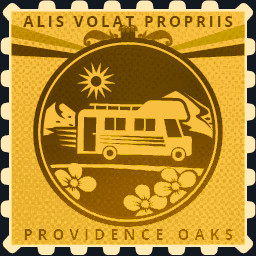 Miss-able achievementNote:
In order to get the other two ending achievements as well, it is advisable to make a save on the evening of day 13.
Note:
To unlock this path, you are not allowed to give Lori the RV on day 11.
Tell Frank on monday morning you want to go for a roadtrip to get this achievement.
You can also let Lori repair the RV and agree to Angie to go on a roadtrip with her but only if you had a romantic way with her.
---


----------- Always Obtainable -----------

           
                 Just do them.
---


Metal Detector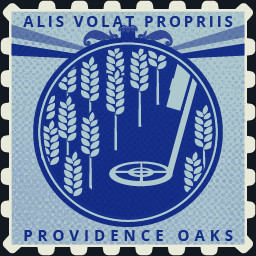 This achievement is obtainable until the end of the game.
There is a man who randomly spawn on the map.
You just have to talk to him to get the achievement.
There is a good chance that he will be in the field in front of the farm when you deliver mail there for the first time.
He can also spawn at the motel, on the way to Bear Creek, at the diner, or near the campsite: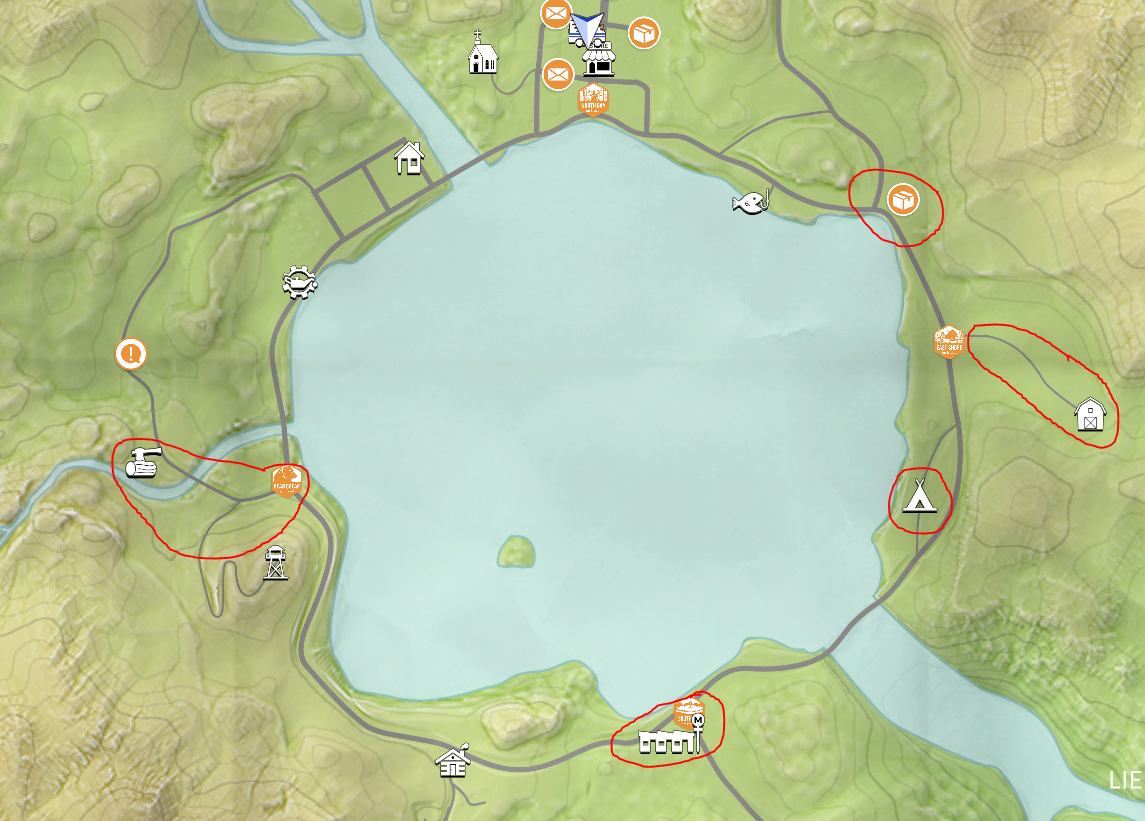 He looks like this: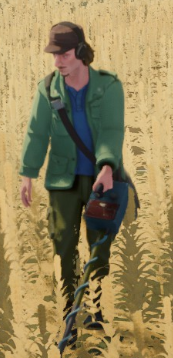 ---