---
Whether you're a diehard fan of Dishonored or Groundhog Day or just a casual dad gamer looking for his next gaming fix, Deathloop has delights galore in store for you. Arkane Lyon's latest opus cakes a mysterious island caught in a timeloop in wacky psychedellic 60s aesthetics (a bit reminiscent of No One Lives Forever with character models, animations and kinetics that will bring back Dishonored memories flooding in from the first ledge you climb), artfully balancing storyline elements with exploration, sidequests, combat and easter eggs.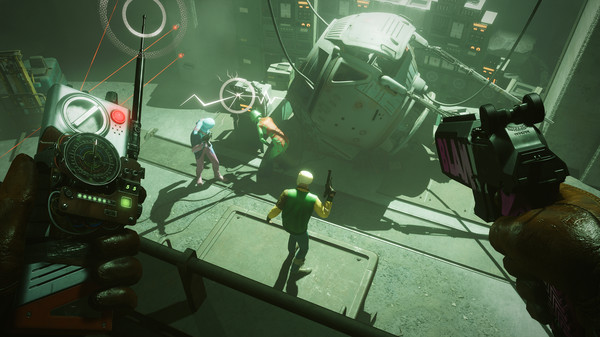 You are Colt, a man whose mission clashes directly with the intentions of the island's inhabitants: while they're enjoying a neverending party and are hopelessly dependent on repeating the same day forever in hedonistic debauchery, you have to piece together clues and build the perfect timeline, much like the final iteration in any time loop story - but the conditions here are very specific and elaborate, and it will take you many a loop to piece everything together. At first, you lose all your gear when you die or finish a loop, a mechanic that heavily borrows from the roguelike genre, but you soon learn to conserve items, powers and attachments between runs, ensuring some progression aside from the knowledge you gain.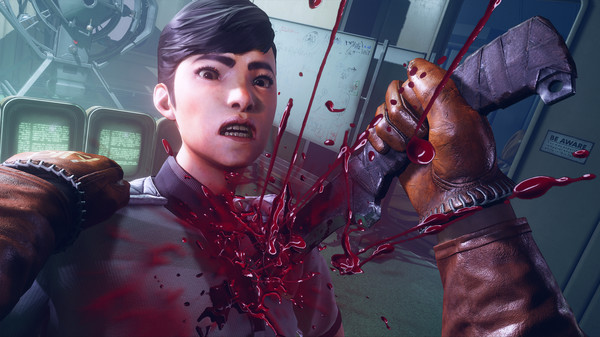 Consequently, the game's structure becomes a unique blend between classic, narrative, left-to-right progression and player-driven, open-world exploration, letting you discover the rich clusters of interdeterminism and causality at your own pace. You can choose which of the four areas to visit in each of the four day segments (morning, noon, afternoon and evening), taking note of whatever characters and events can inform your timeline better while honing your creeping skills (if you choose to play this as a stealth game) or combat prowess (if you'd much rather just waste everybody you come across).
Enter Jeanette. At first, you only trade jabs over the radio system, just a bickering couple riffing on the carnage, subterfuge and revelations Colt comes across. But then, your sassy, Foxy Brownesque archnemesis adds another gimmick to the whole shebang: during your looping quest, she will "invade" your map, forcing you to duel her mano a mano. Jeanette can either be an AI-controlled bot or a player-controlled nightmare, depending on which of the three settings you choose during your campaign (single-player, friends-only or open season).
Of course, this means that anyone, yourself included, can choose to play as her, invading other people's adventures and hindering their missions. Basically, they added an optional PvP aspect on top of the eclectic mystery box of genres and mechanics that make up the core game - and probably the most impressive achievement of the whole ordeal is how natural and seamless all these different elements come together. If you're on the fence about getting this and want to know what is the game's strongest suit, it's probably this: it manages to weave a web of contrasting features in a way that designs a fun, flexible experience with plenty of content for a vast array of gamers.
On their own, none of the game's mechanics are innovative: most of the powers are imported directly from Dishonored - Blink, Lifelink and Invisibility are identical, for example; the time loop concept has been explored extensively in works of art in every imaginable medium; planning and executing context-sensitive assassinations is the bread and butter of the HITMAN franchise; but all these things come together masterfully in DEATHLOOP, in a way that is sure to satisfy the elevated expectations stemming from the evolution and experience gained by Arkane Lyon over their years of worldbuilding and designing puzzles.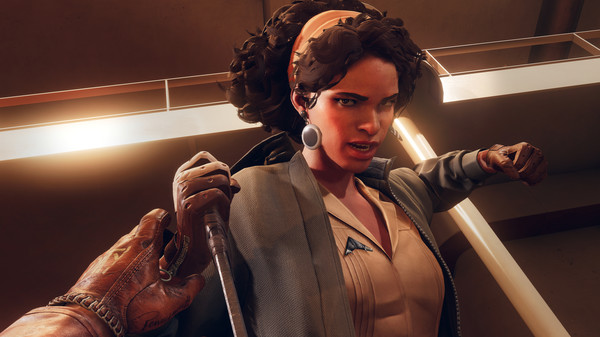 I can't think of any major flaws that would detract from the experience, but you should be aware that a number of people have been complaining about stuttering on high-end rigs. Personally, I'm running the game on a 2080 Ti and have only had one crash in 8 hours of gametime and no stuttering, although the crash itself might not have been because of the game and it only lost me about 3 minutes of gametime, as the autosave system captures states after every loading screen (new in-game area). I was able to run DEATHLOOP at 60 FPS @ 4K and quite frankly enjoyed the eye candy of the island with no unpleasantries.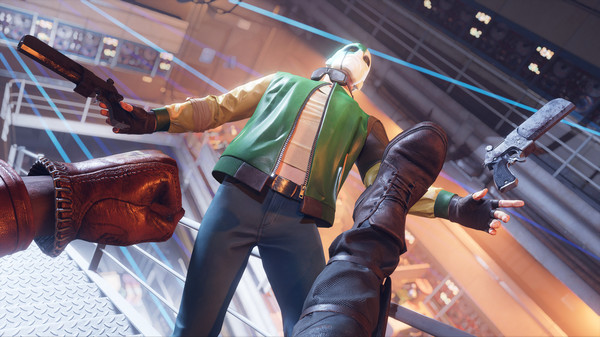 Should you buy it?
If you're ready to pay full price on launch, you will receive a well-rounded, fun, refreshingly structured and polished AAA title that builds on and surpasses on the studio's pedigree. It is in my experience so far, the most compelling and immersive product of its class for 2021. However, considering the aforementioned high numbers of customers complaining about optimization and technical issues, it would be wise to make sure you can run it without a hitch before purchasing, just to make sure you get the full, intended experience.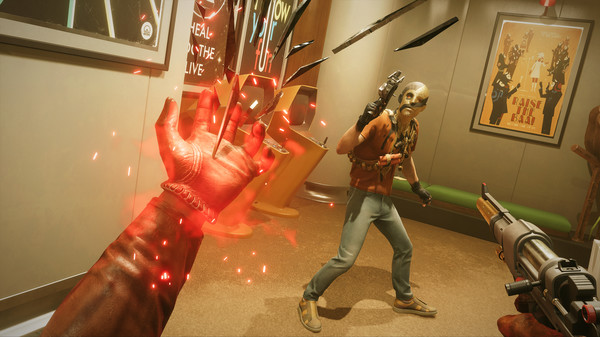 ---